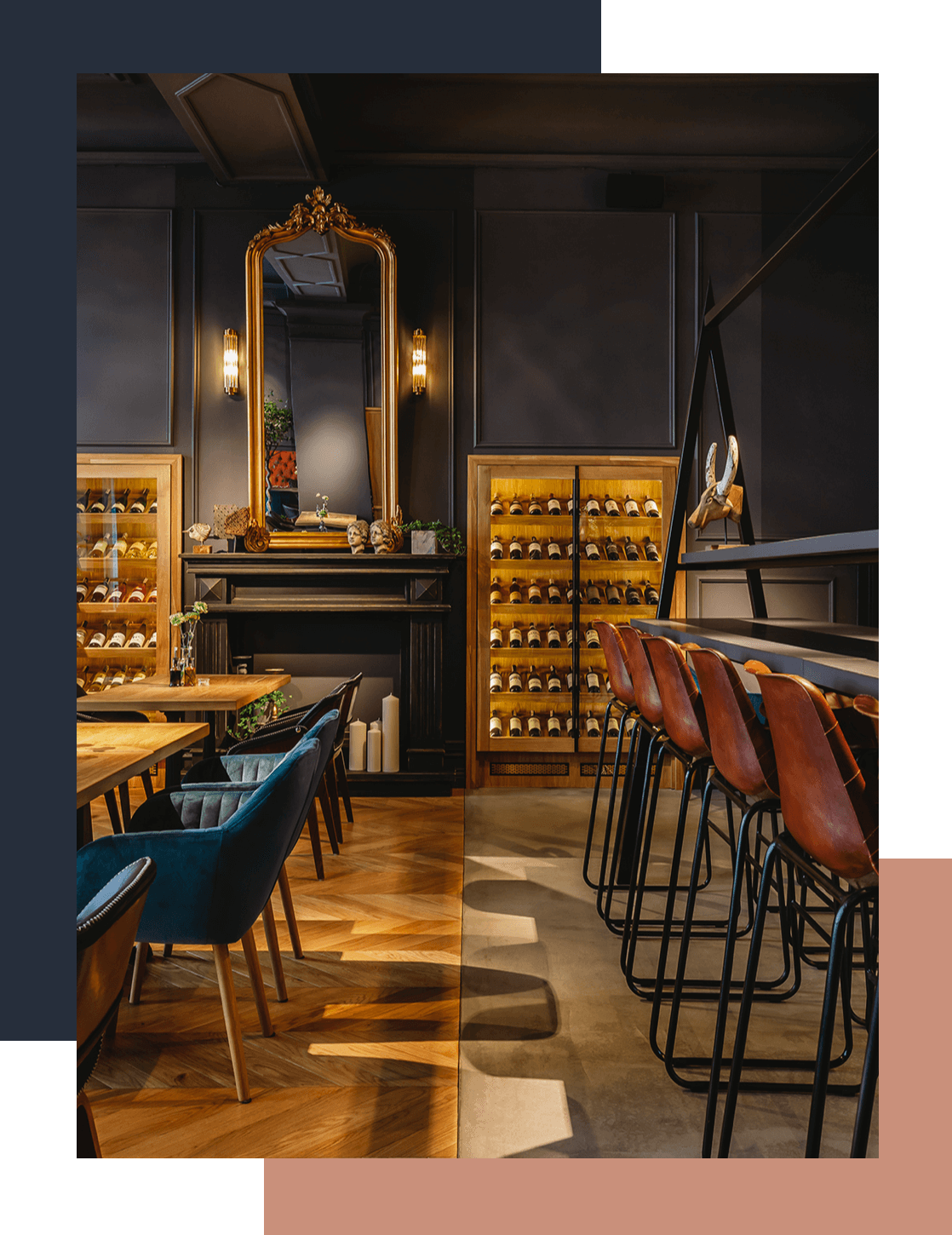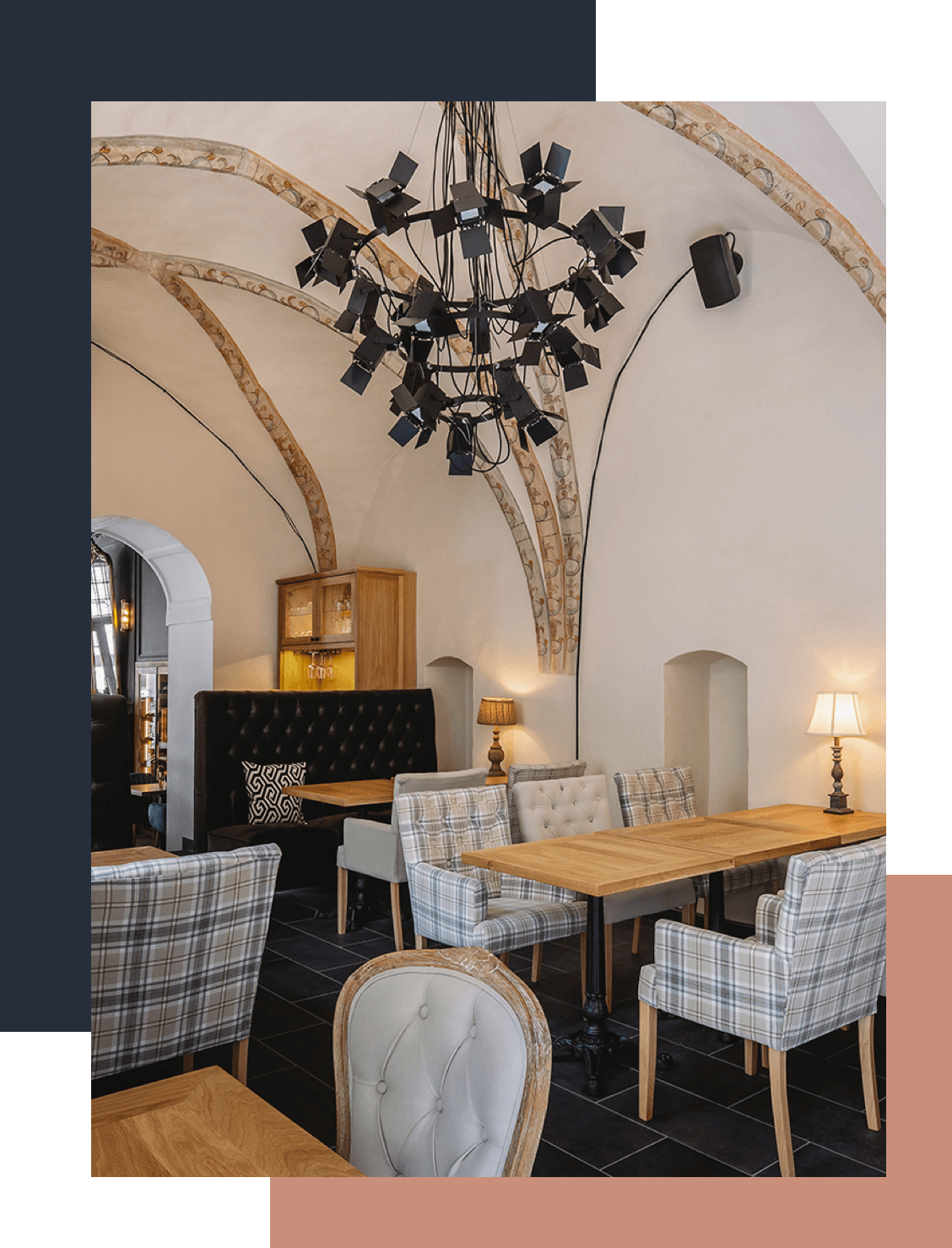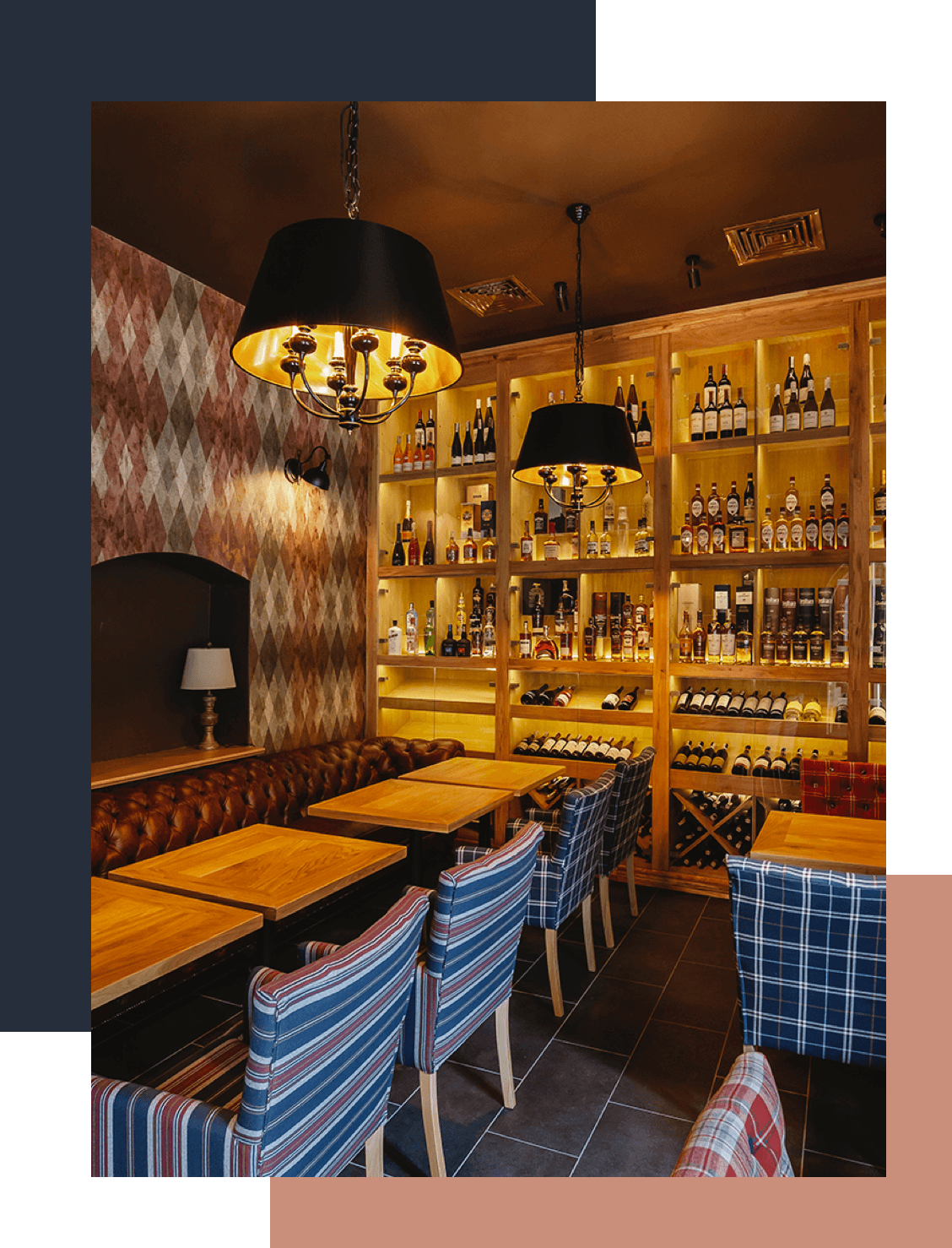 Nova 22 serves modern-day cuisine in the context of local history.
A modern-day restaurant in the centre of the Old Town, occupying a classicist tenement house with a 500-year-old history. Nova 22 is dedicated to architectural and culinary discoveries. The interior combines original historic elements with an eclectic décor and the international cuisine.
Reservations
For reservations, please contact us at +48 696 769 895 or book a table online.
ONLINE RESERVATION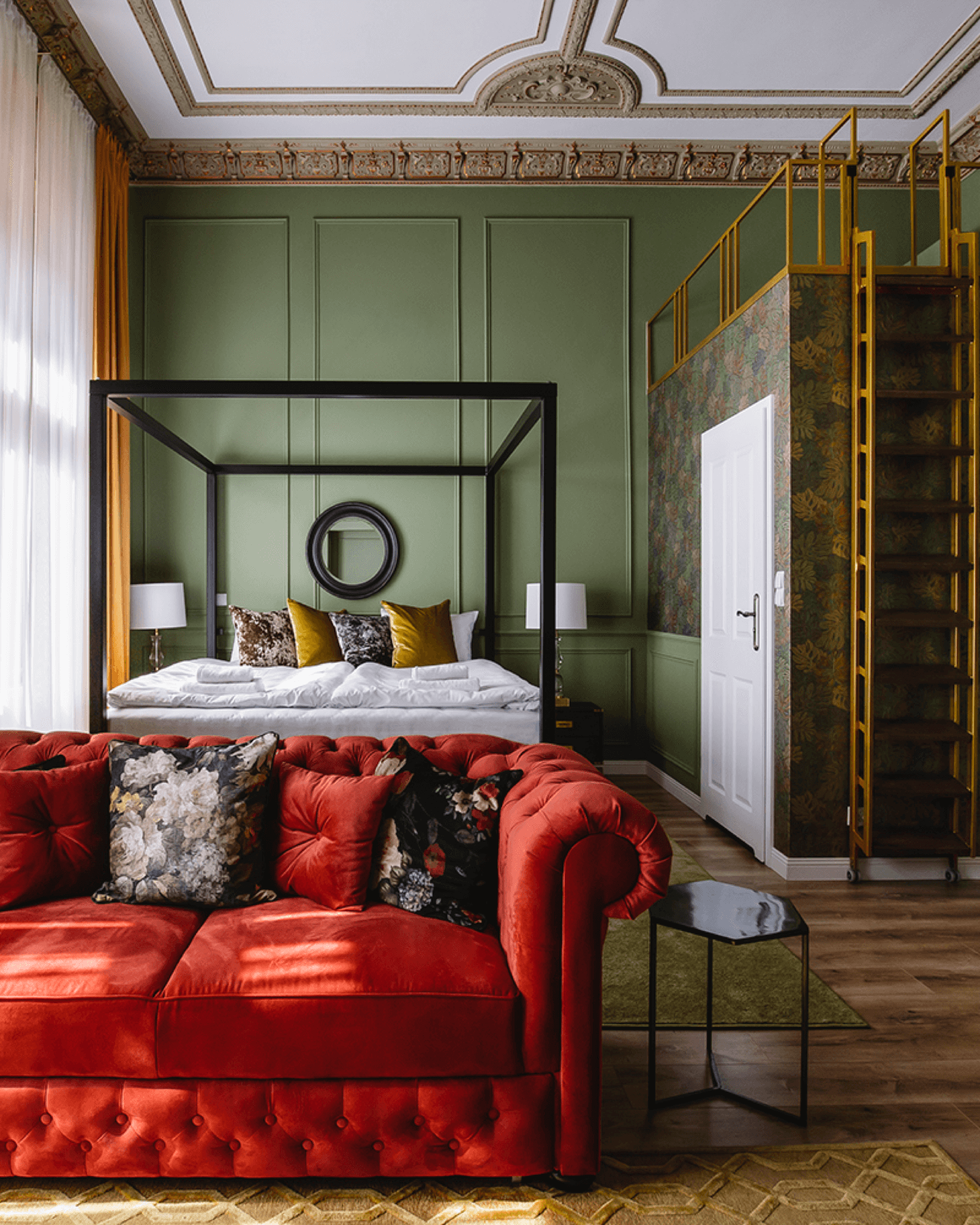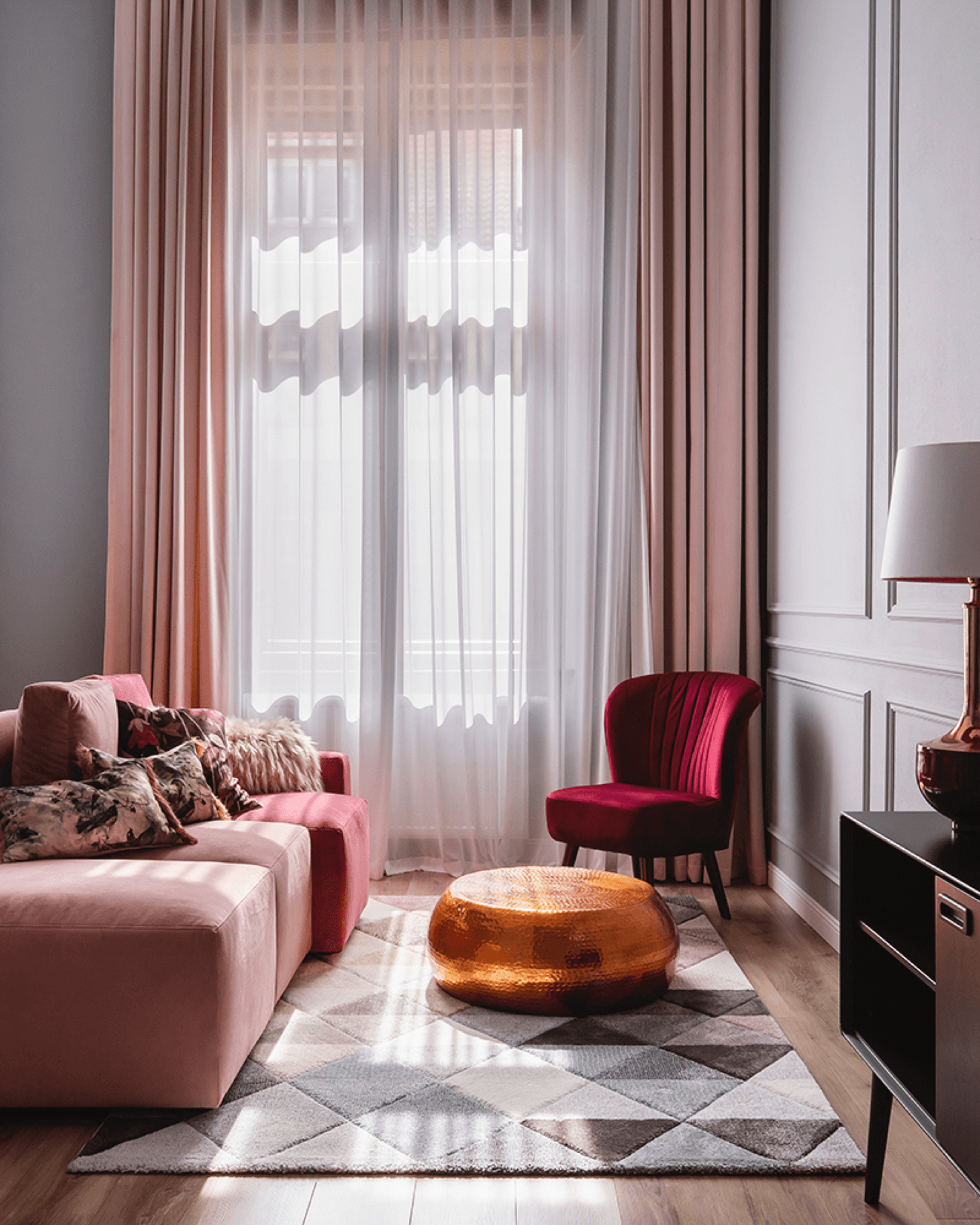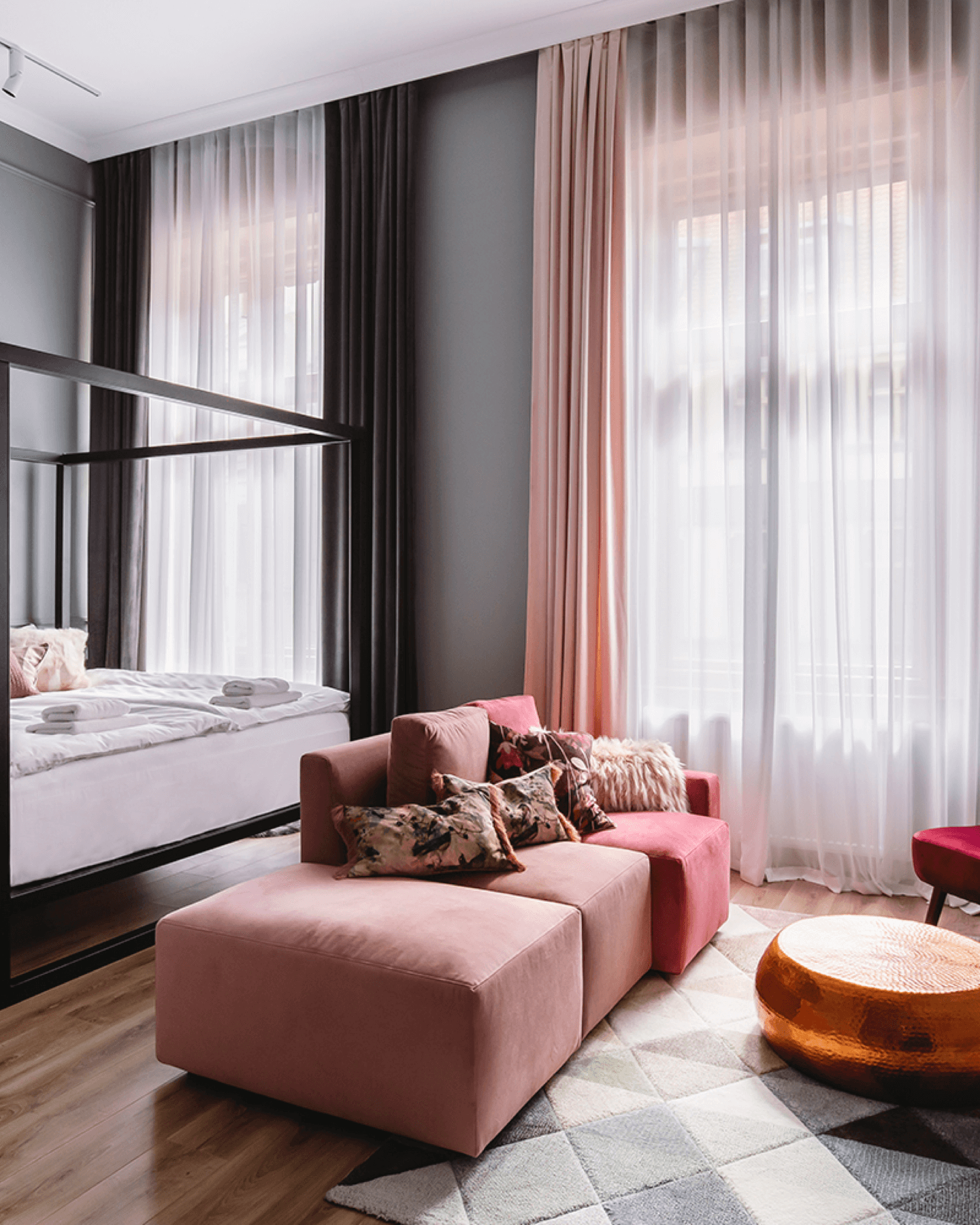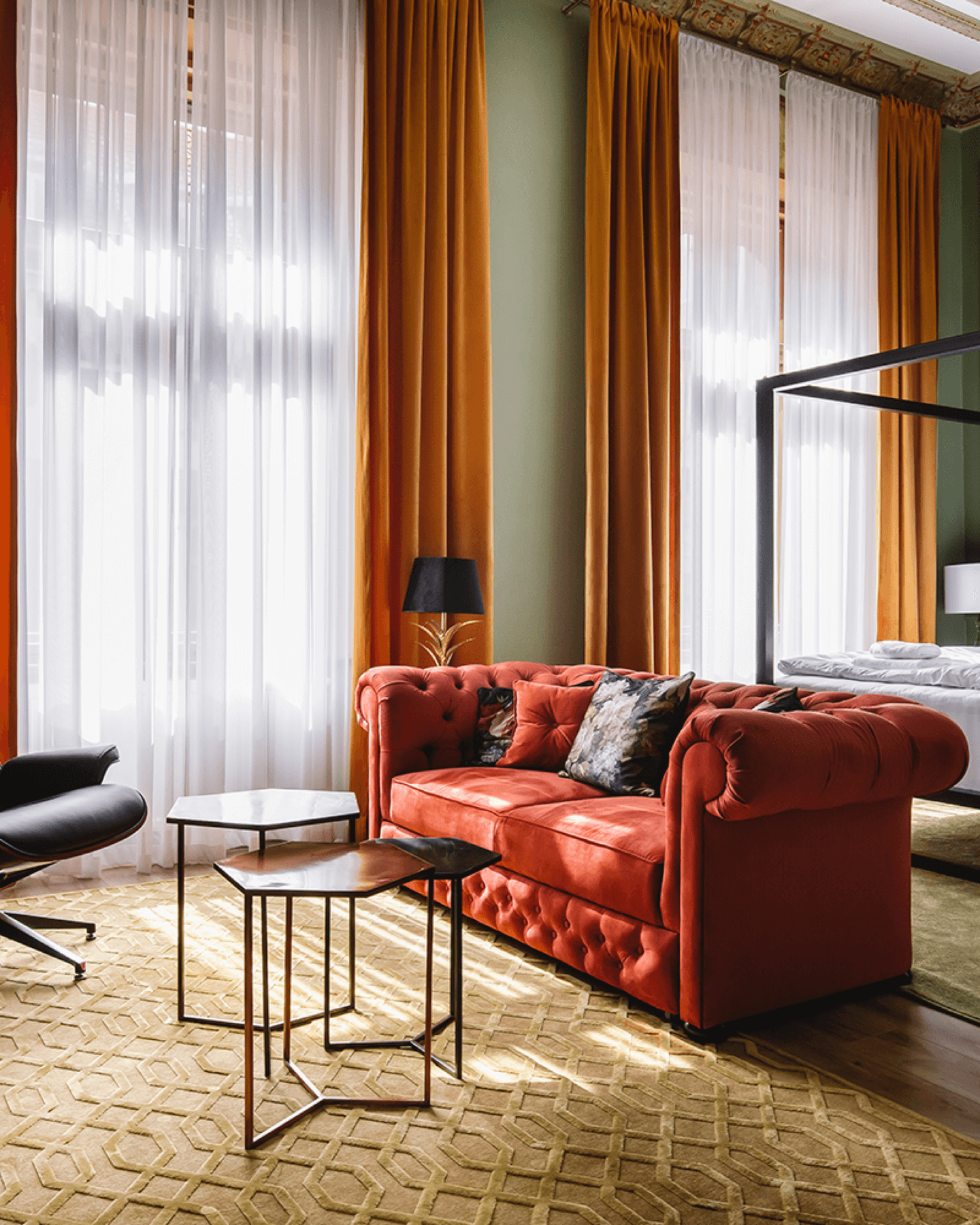 Nova 22 boutique rooms & apartments.
The design of each room & apartment was inspired by a different design concept. From ornamental art deco to sober Scandinavian aesthetic, the guests are invited to define their travel experience. Furnished with a mix of contemporary finds as well as bespoke and vintage pieces, the interiors complement historic architecture.

For room & apartment bookings, please contact us at +48 660 515 483.